Our People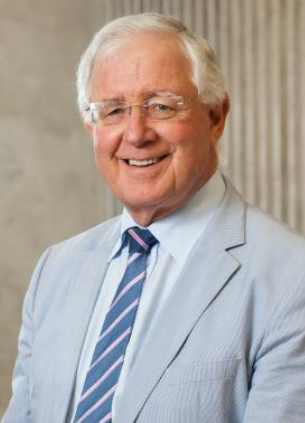 Sir Richard Faull
KNZM, ONZM, BMedSc MBChB Otago, PhD DSc, FRSNZ
Distinguished Professor Faull is founder and director of the Neurological Foundation Human Brain Bank based at the University of Auckland.
With a research career spanning over 35 years, Professor Faull is recognised internationally as a leading expert on the workings of the human brain and the neuro-degenerative diseases that can affect it. In 2007, his research group provided the first evidence that the diseased human brain can repair itself by the generation of new brain cells, overturning the long-held view that the adult brain can only degenerate.
Professor Faull's contributions to neuroscience were recognised by the University of Auckland in 1993 with the award of a Personal Chair in Anatomy. In 2002 he was awarded the Inaugural Peter Gluckman Medal and Distinguished Faculty International Lecturer at the University of Auckland. In 2005 he was awarded the Liley Medal by the Health Research Council and in 2007, New Zealand's top science honour, the Rutherford Medal. In 2010, Professor Faull was the Supreme Winner of the World Class New Zealand Awards.
In the 2017 New Year Honours he was knighted in the order for services to medical research.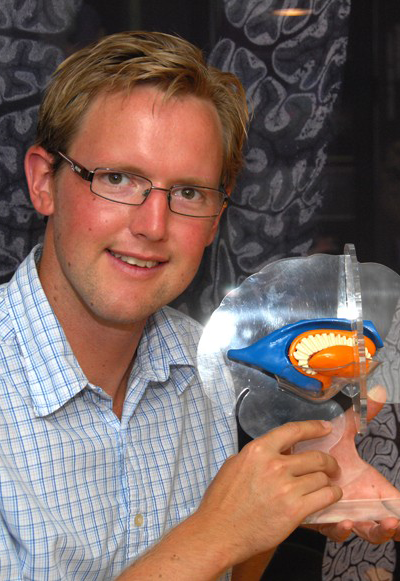 Professor Maurice Curtis
BHSc Unitec, MSc PhD
Maurice Curtis is a Neuroscientist and Professor at the Centre for Brain Research – University of Auckland.
Maurice completed a PhD in Anatomy and Pharmacology under the guidance of Professor Richard Faull and investigated whether or not the human brain had the capacity to make new brain cells, which is a phenomenon thought not to exist in the brain. The findings from his PhD were ground-breaking.
In addition to receiving the University of Auckland's Best Thesis Award, Maurice was also awarded the Neurological Foundation Philip Wrightson Postdoctoral Fellowship to work on stem cells in the brain at the University of Gothenburg in Sweden with Professor Peter Eriksson. During his work in Sweden, Maurice, together with colleagues in New Zealand including Professor Faull, discovered a long distance migratory pathway that stem cells in the brain migrate through.